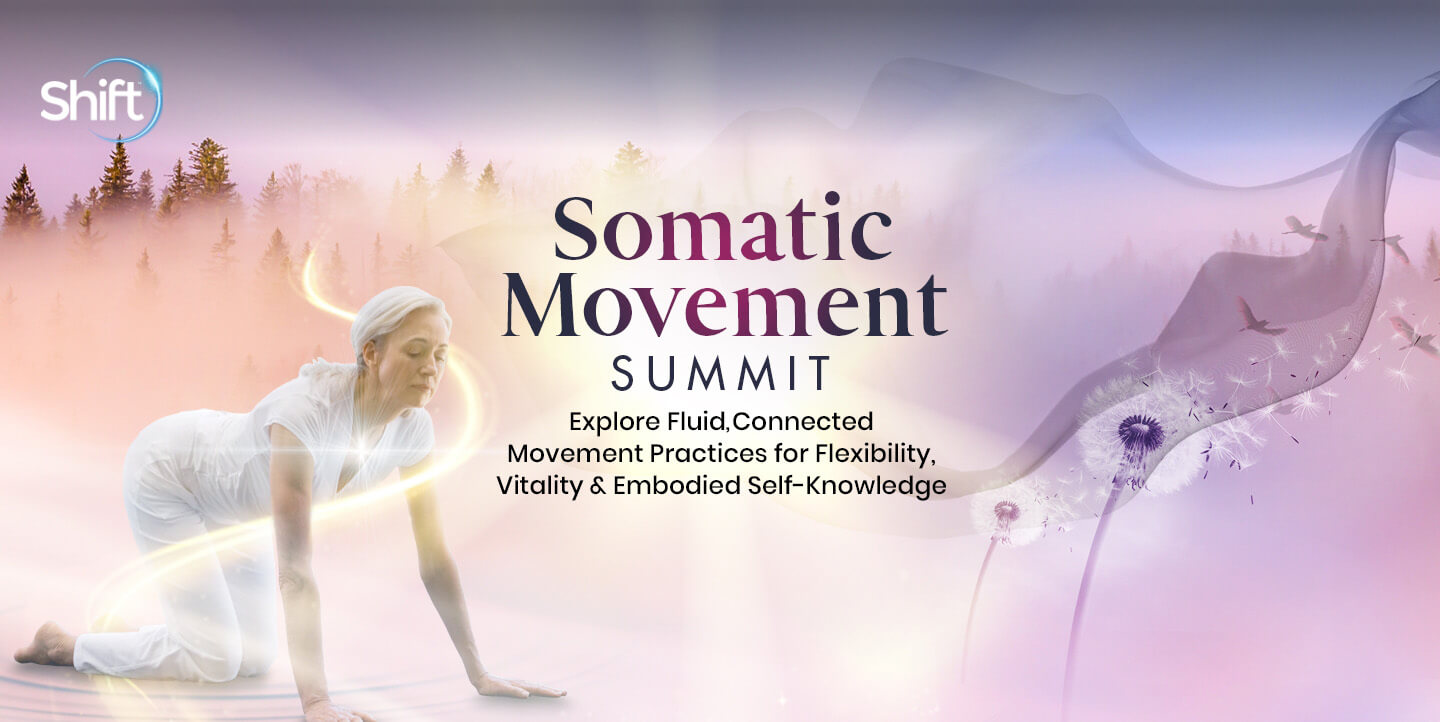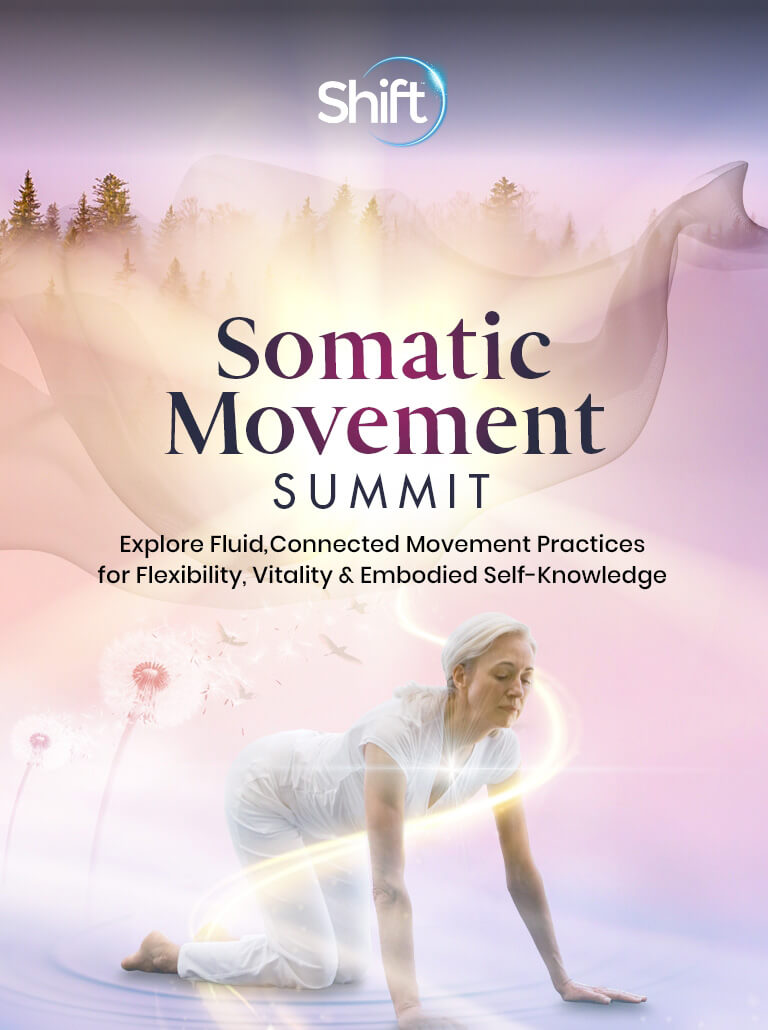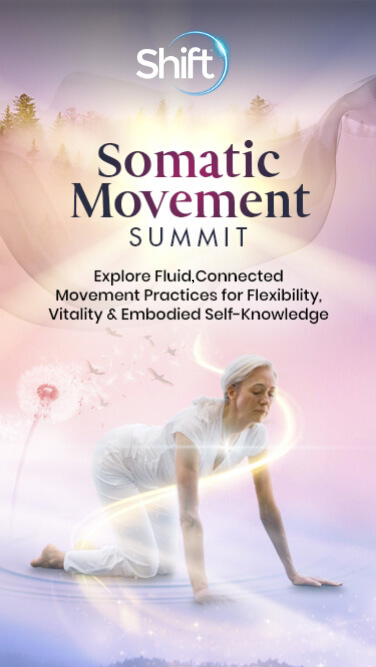 Your pass to the Somatic Movement Summit is completely free...
But why wait to start your healing journey?
Here's What You'll Receive WITH YOUR UPGRADE:
The Somatic Movement Wisdom Collection 2023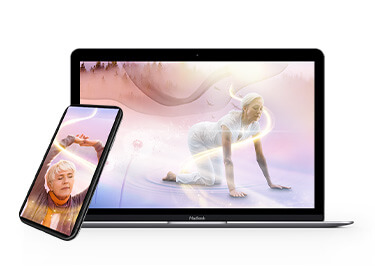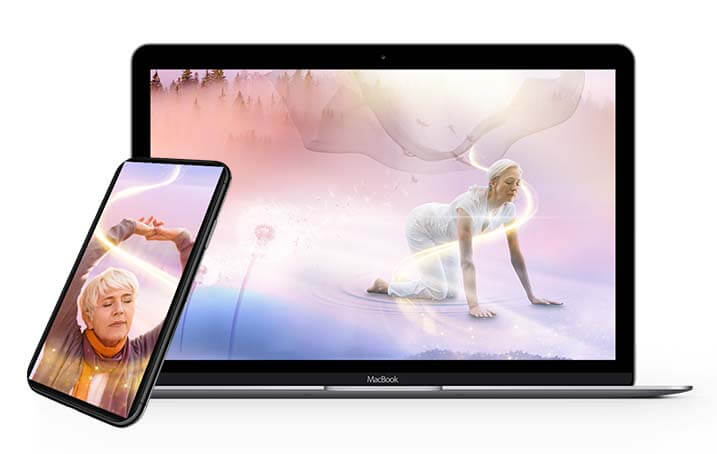 You can access an array of at-home practices and instruction from world's foremost experts on somatic movement and create a personalized daily movement practice that helps you experience longevity, fluidity, vitality, resilience, and embodied wisdom TODAY.
Unlock ongoing access — not only to all the summit sessions but also to this very special collection of powerful, transformational bonus teachings only available in the Somatic Movement Wisdom Collection 2023.
PLEASE NOTE: This collection does NOT include the professional-track panels or practice sessions. Stay tuned for an opportunity to add the professional-track content to your collection.
This package gives you INSTANT and ongoing access to:
| | |
| --- | --- |
| | Streaming Videos of all regular (non-professional track) sessions in the 2023 Somatic Movement Summit to watch on any connected device |
| | Audio Recordings of all regular (non-professional track) sessions in the 2023 Somatic Movement Summit — listen on any connected device |
| | PDF Transcripts of sessions to refer back to, follow directions, take notes, highlight, and search for keywords |
| | Your BONUS PACKAGE of FOURTEEN substantive offerings, including an exclusive 2-hour master practicum with Paul Linden, PhD, audio and video course samplers from beloved Shift faculty, and much more (already a $350.00 value!) |
Regular Price: $247
LIMITED-TIME OFFER:
$123


You'll receive INSTANT ACCESS to these BONUSES when you act NOW: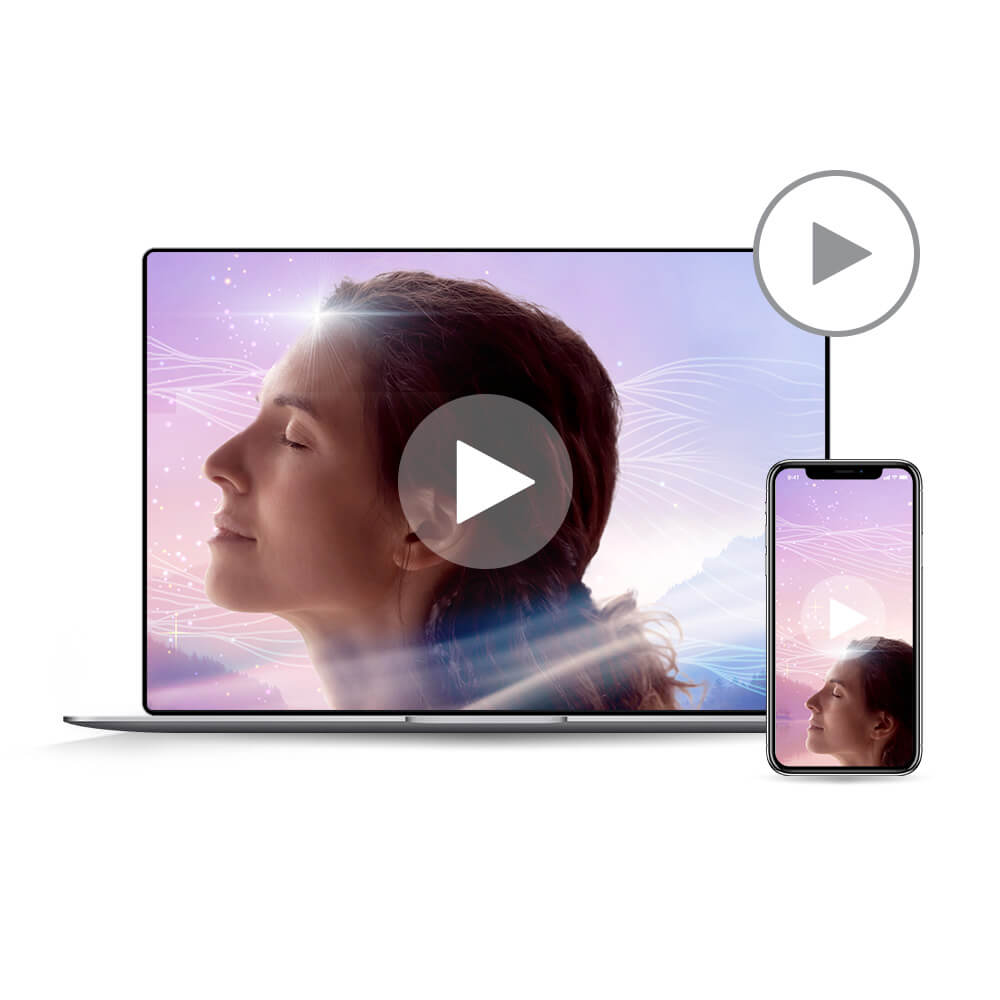 The Spirituality Crowbar
A 2-Hour Master Practicum With Paul Linden, PhD
EDIT
In this master practicum created exclusively for The Shift Network by Paul Linden, PhD, you'll explore differences that manifest when you approach life by gazing through a filter that prioritizes either love, or power, or intellect. Through embodiment tools, you'll uncover the possibility of separating positive abilities from negative emotions — uncovering true spirituality and peace.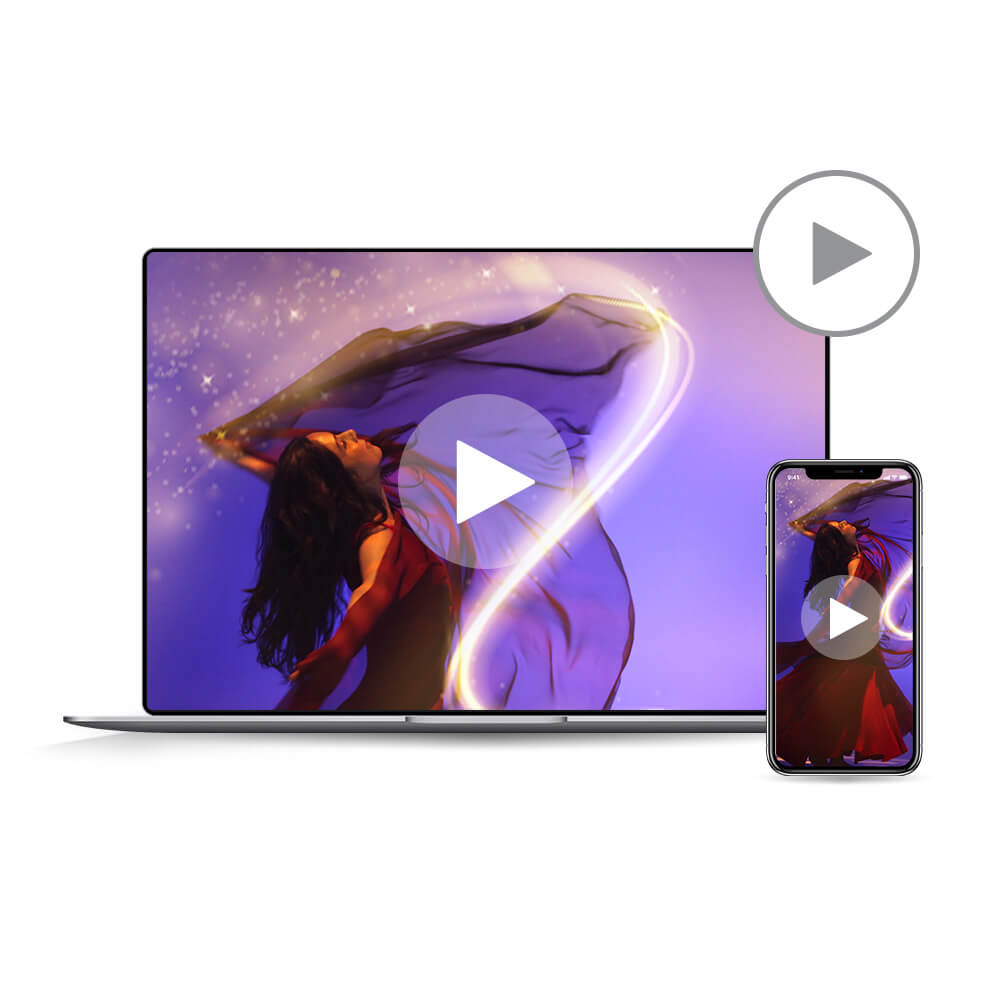 Whirling Dance of the Heart
A 2-Part Experiential Video Class From Banafsheh Sayyad
EDIT
In the first Whirling Dance of The Heart: Introduction to the Sufi Path and the Sama video session, Banafsheh Sayyad shares the history and spiritual meaning of the holy ritual whirling dance known as Sama. In the second video, which runs just under an hour, she takes you through a 30-minute gentle, grounding warmup, then demonstrates and leads you through the actual dance steps, following that with time to open yourself and your heart to the whispers of your still, small voice.
Session 1: History (15 minutes)
Session 2: Warmup, dance, and spiritual reflection (60 minutes)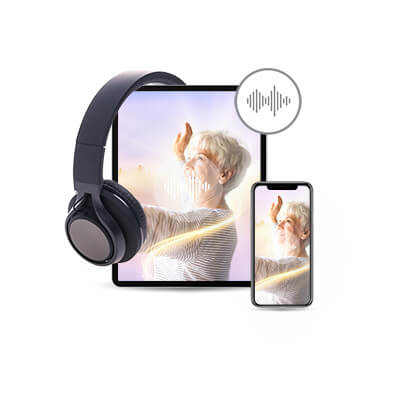 Improve Your Breathing, Posture & Balance
A 45-Minute Audio Lesson From Lavinia Plonka
EDIT
While many Awareness Through Movement® lessons are done lying down, this audio session from Lavinia Plonka invites you to stand with your own agency, and to discover how to connect with your breath, self-compassion, and attention, all the while improving posture and balance.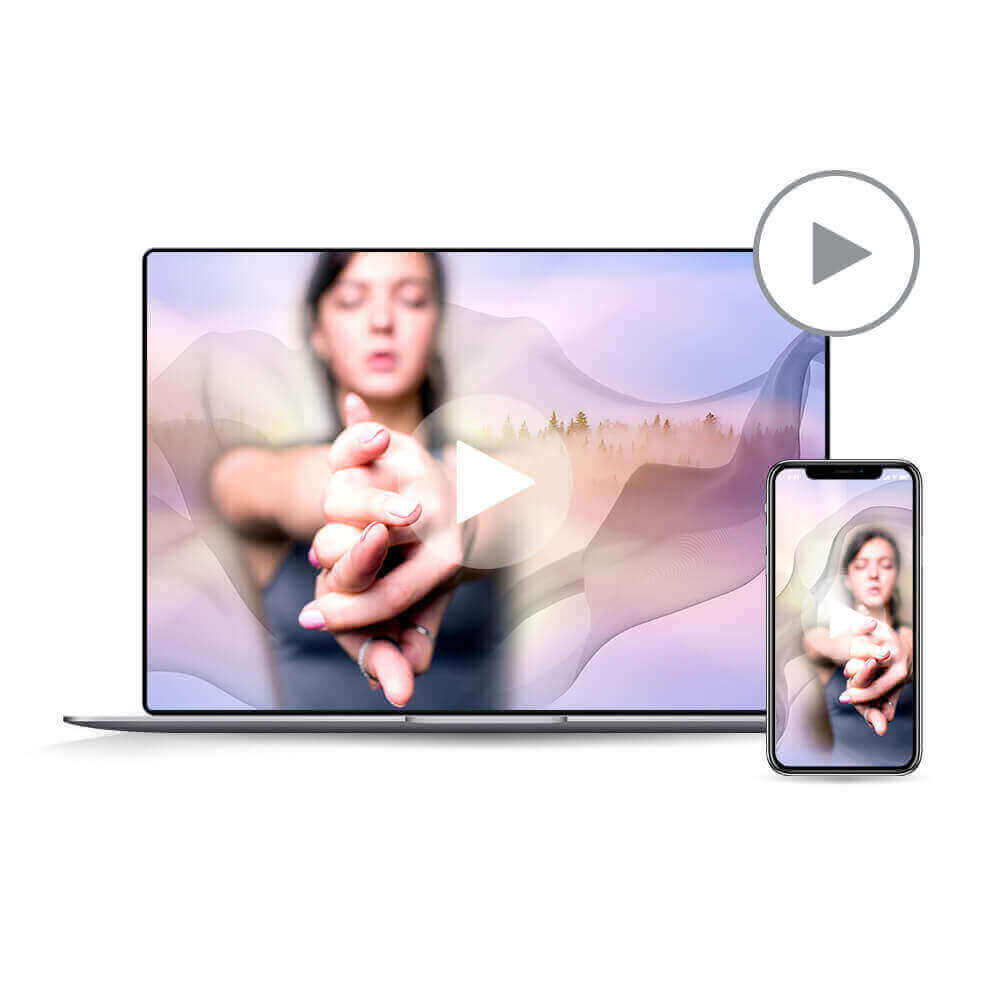 Saying Yes to the Self
A 35-Minute Video Teaching With Leora Gaster
EDIT
This video teaching session with Leora Gaster guides you to connect with your awareness and higher consciousness through a simple somatic movement. She'll review the structure of the skeleton and provide an in-depth explanation of this simple-to-use yet effective practice you can do anywhere and anytime you feel the need to expand your mind.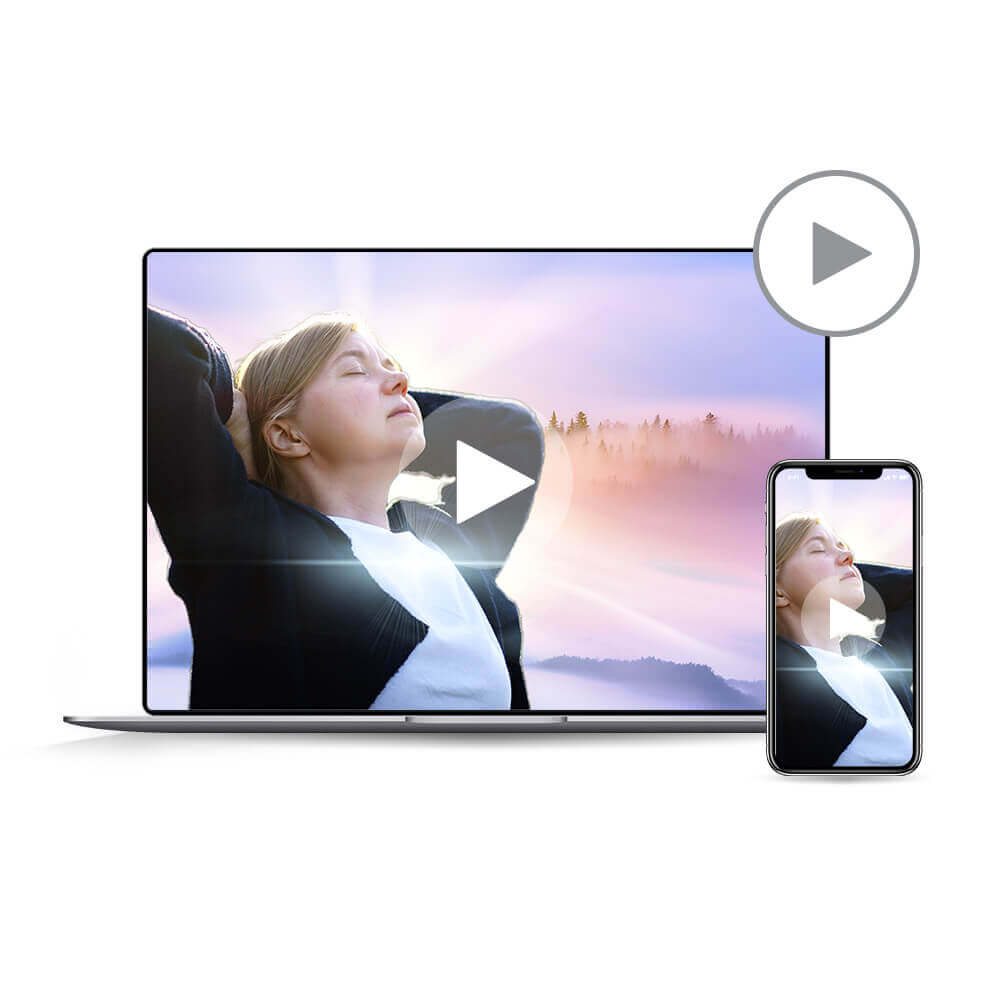 Demonstration of the Neutral Breath and "Step-Out" Processes
A Quick Audio/Video Lesson From Laura Bond
EDIT
Invite yourself to experience a fully embodied sense of calm, relaxation, and centered focus by regularly practicing the zero or neutral breath pattern, which is the first lesson taught in Emotional Body® courses. Then add the Step Out process, to help you further release any emotions or feelings that may be lingering in various areas of the body. This 5-minute audio-visual practice is designed for you to use repeatedly, so you can eventually adopt these methods into your daily routine for restorative physical emotion regulation and somatic resiliency.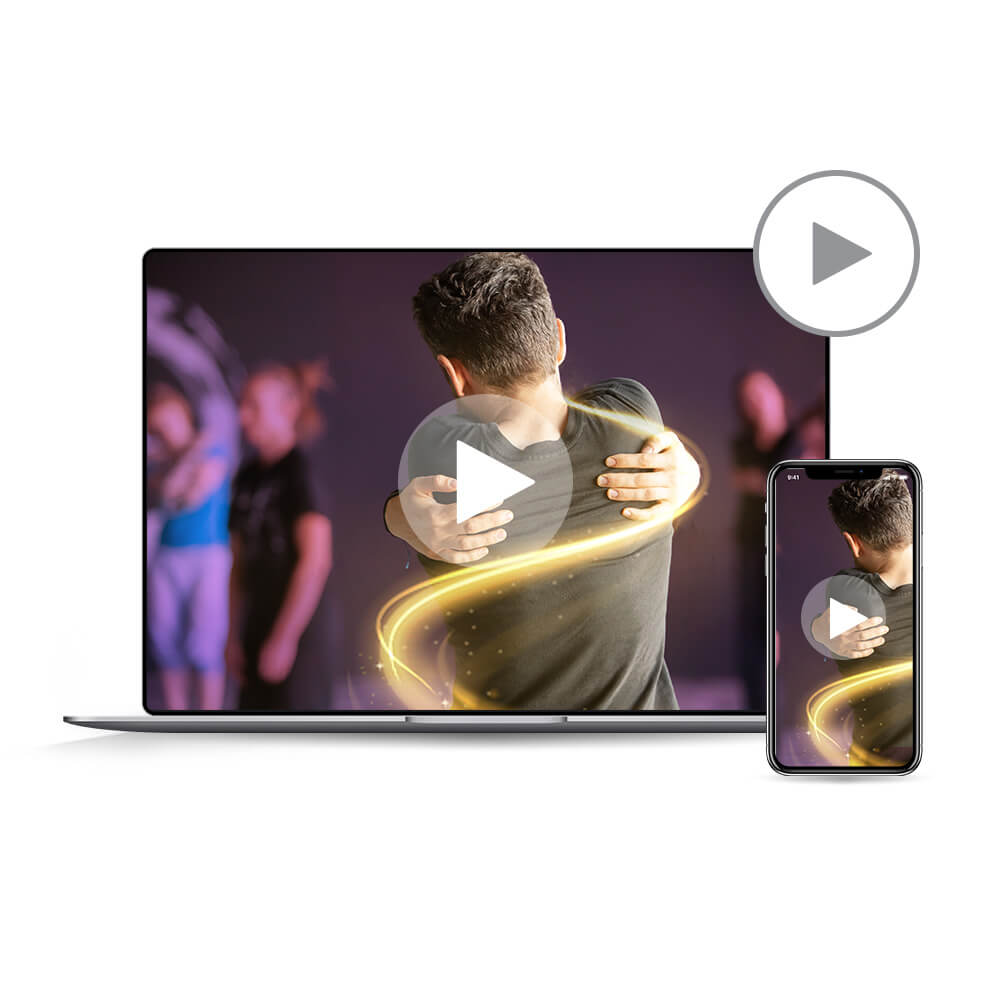 Unraveling Chronic Back Pain
A 1-Hour Practice Video With Cynthia Allen, RSME
EDIT
Many adults suffer from chronic back pain. For some people, back pain will come and go. But for the unfortunate, it hangs on and on. These six short Feldenkrais Method movement lessons with Cynthia Allen will give you a way to work with your back on a daily basis. Each video is designed to fit into your busy schedule. Start unraveling the challenge of back pain and move towards increased health and ease right now.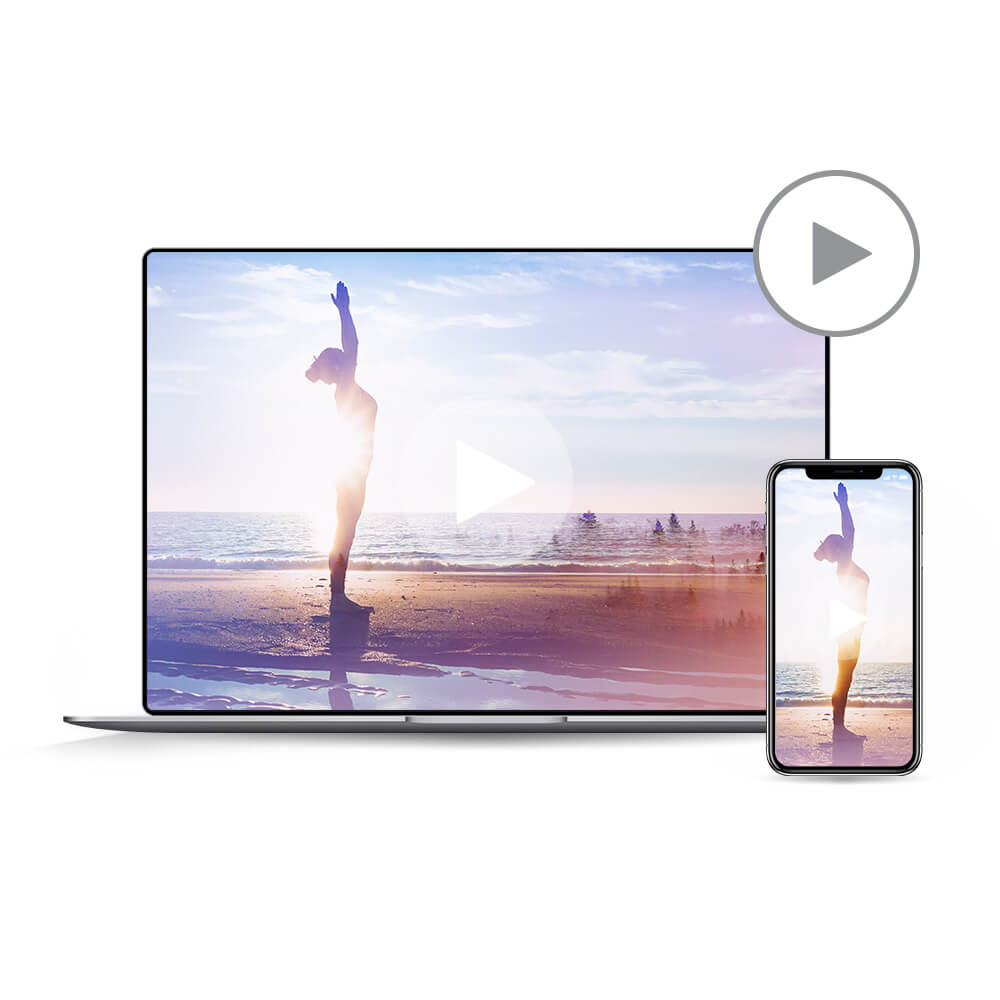 Elements: Beginner Earth Sequence
A 60-Minute Yoga Practice With Bianca Machliss & Simon Borg-Olivier
EDIT
Yoga Synergy's Elements: Beginner Earth Sequence is designed to introduce you to a regular yoga practice at home. It encapsulates the Yoga Synergy method and approach to yoga, based on Bianca Machliss and Simon Borg-Olivier's years of experience as yoga teachers and physiotherapists. The video is a great introduction to basic yoga, with easy-to-follow demonstrations that allow the beginner to learn the Elements Earth Sequence in a step-by-step format.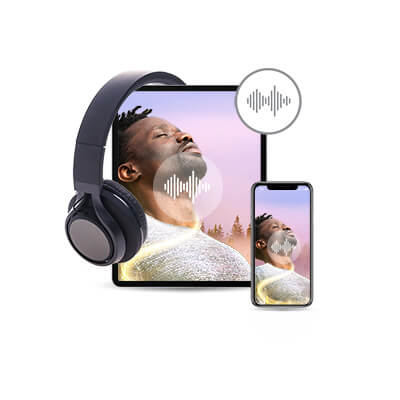 Space Ground Presence
A 35-Minute Guided Audio Meditation From Susan Harper, MSME/T
EDIT
This 35-minute somatic awareness audio meditation from Susan Harper will help you relax, deepening your attunement to the breathing planetary body. These practices strengthen felt-sense awareness of organismic intelligence as it is interwoven in Nature. By utilizing this resource, your grounded spacious presence and resonance can expand.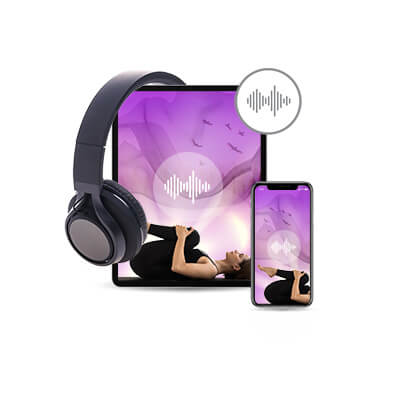 Non-Sleep Deep Rest (NSDR)
A 30-Minute Audio Exercise From Jamie McHugh, MSMT
EDIT
This audio session guides you through a somatic expression® guided practice called Non-Sleep Deep Rest (NSDR), a phrase coined by Stanford neuroscientist and researcher Andrew Huberman. NSDR techniques have been shown to enhance neuroplasticity and learning by inducing a semi-conscious sleep state. This 30-minute regenerative practice for relaxing the bodymind while lying down and yielding into support creates a restorative break from the world and offers some breathing room for renewed vitality.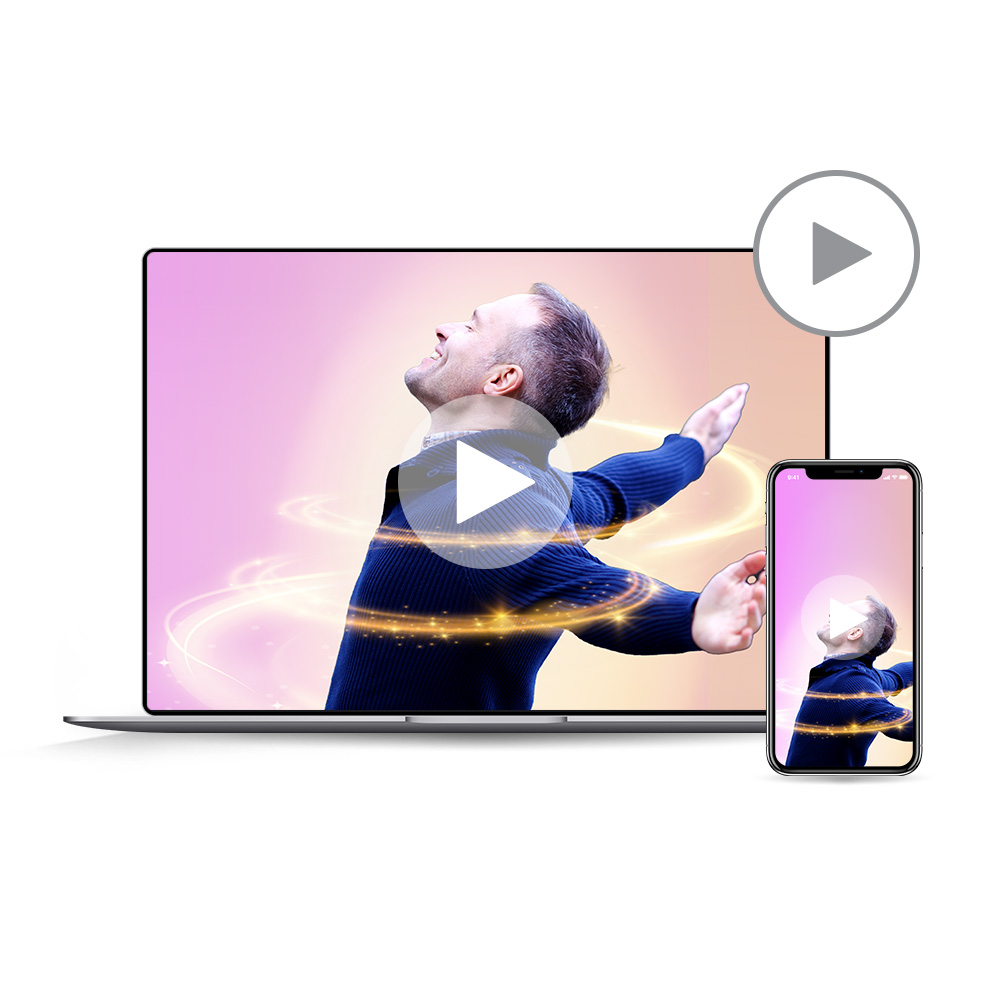 Gentle, Effective Somatic Practices to Move From Pain to a Life Full of New Possibilities
A Shift Network Course Sampler From Martha Peterson
EDIT
Curated from Martha Peterson's popular course Gentle, Effective Somatic Practices to Move From Pain to a Life Full of New Possibilities, these modules will help you release tension in your muscles, calm your nervous system, and reverse the feeling of "getting old" through a variety of gentle yet powerful movements that can greatly reduce pain and provide more ease and mobility... so you can fully thrive.
You'll receive:
Module 1: Release the Habituated Posture of Go-Go-Go! — Addressing Tight Back Muscles

Module 2: Release the Habituated Posture of Fear & Anxiety — Addressing Tension in the Front of Your Body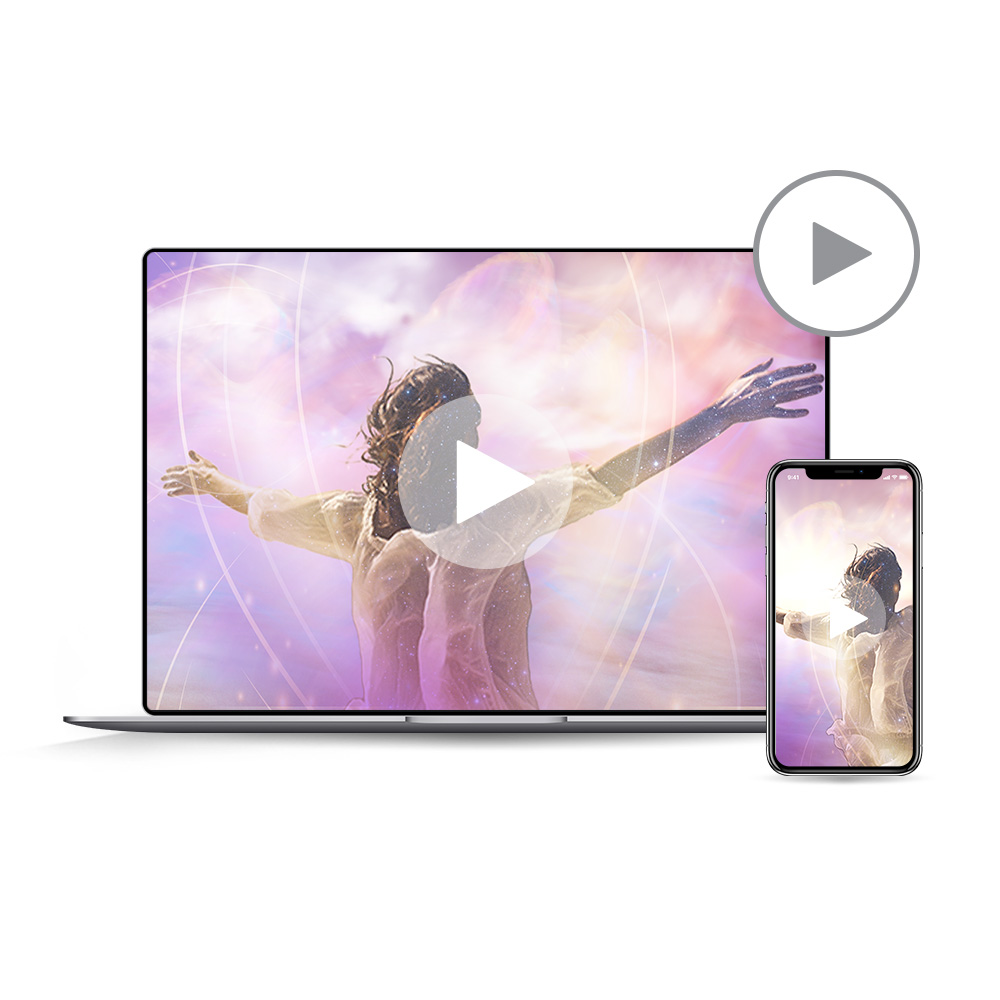 The Kinēsa Process: Advanced Feldenkrais®-Inspired Movement For Heightened Physical, Emotional & Spiritual Wellness
A Shift Network Course Sampler From Lavinia Plonka
EDIT
Experience two modules from Lavinia Plonka, where you'll dive deep into Kinēsa — Lavinia's unique synthesis of the work of Moshe Feldenkrais, body language science, martial arts, and yoga — to reduce physical pain and cultivate greater tenderness, compassion, clear thinking, emotional fluency, and an expanded sense of possibility for your life.
You'll receive:
Module 1: Your Physical Body — Learn the Language of Your Nervous System to Reduce Pain & Increase Flexibility

Module 2: Your Emotional Body — Improve Your Mood as You Improve Your Posture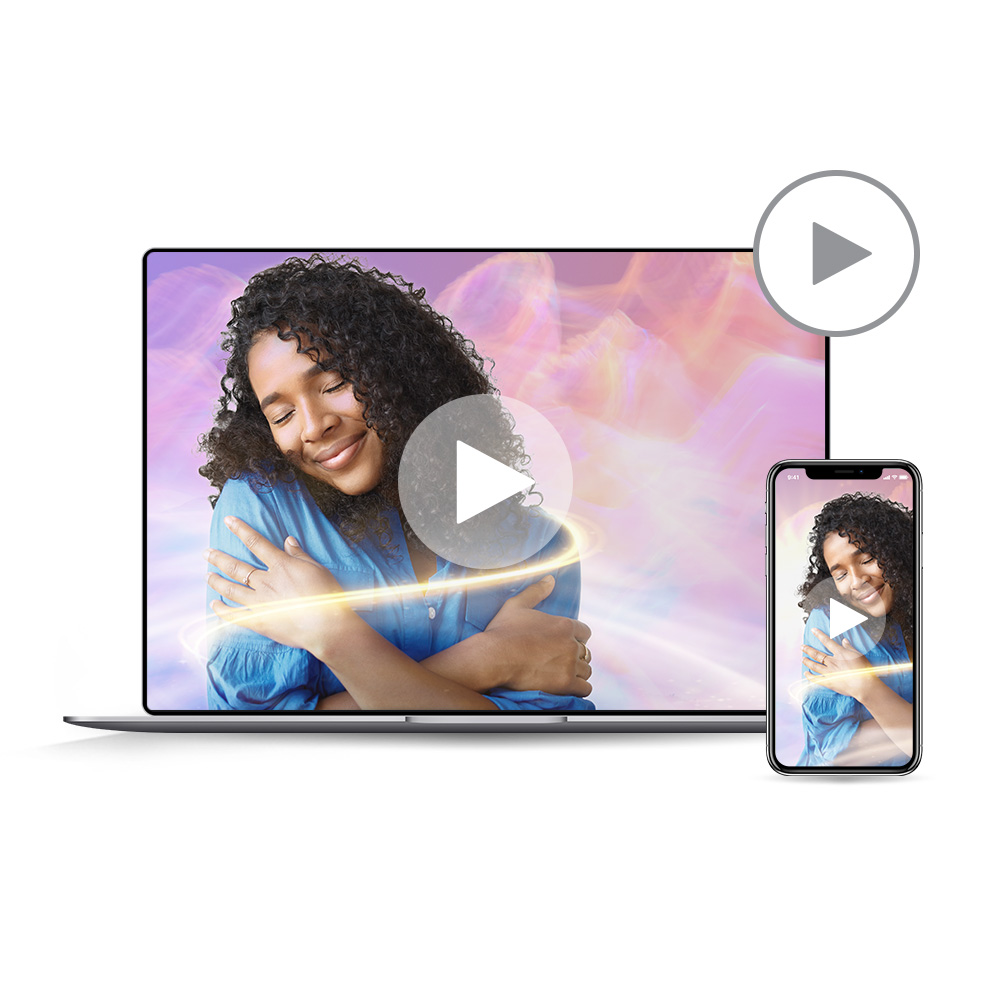 Facilitating Your Body's Magic With Aston® Kinetics
A Shift Network Course Sampler From Judith Aston
EDIT
In these informative modules from beloved Shift faculty Judith Aston, you'll discover how to make immediate, empowering shifts in the way you move, and learn gentle somatic movement exercises to address physical challenges from stress or injury — for a stronger, more flexible, more toned, happier you.
You'll receive:
Module 1: The Secret to Living in Your Body on This Planet

Module 5: Sneaking Toning Into Your Routines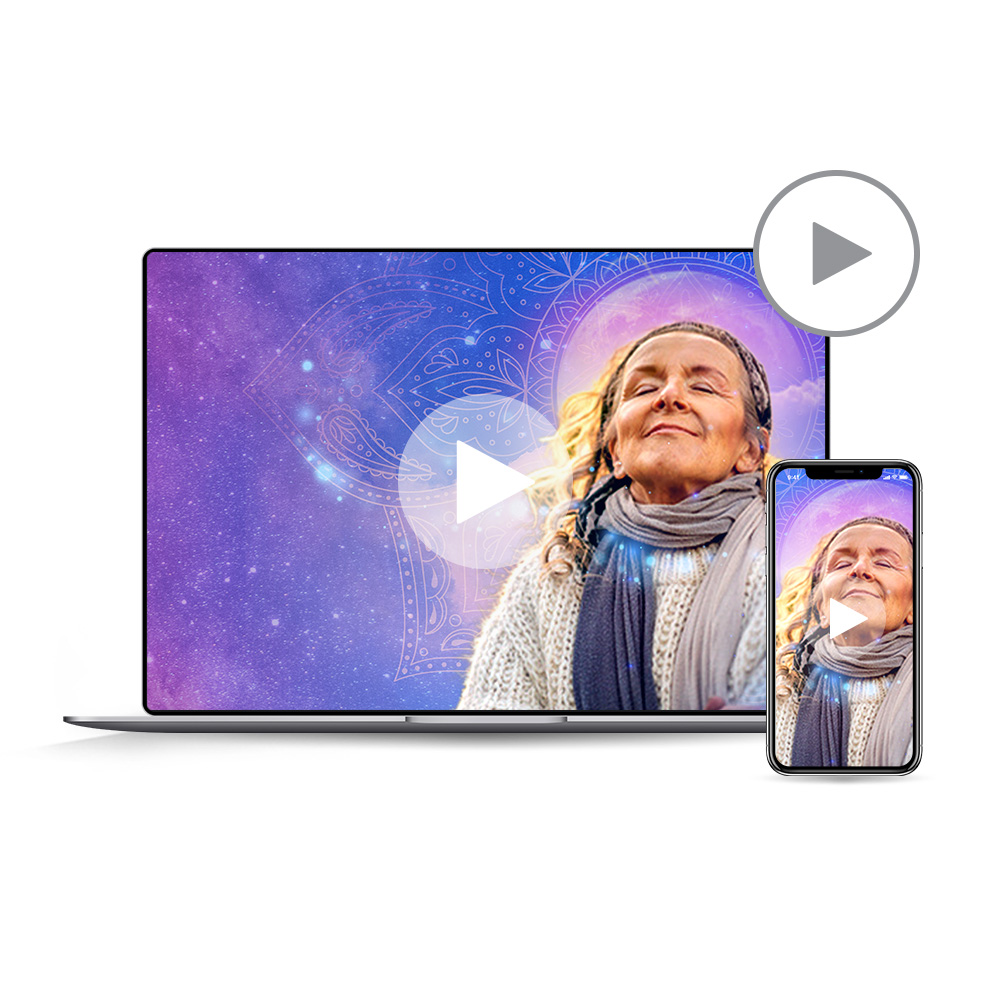 Aging Gracefully With Greater Strength, Resilience & Mobility
3 Powerful Sessions From the Shift Network Somatic Movement Archives
EDIT
We have been conditioned to believe that as we age, we are destined to slow down, stiffen up, and lose our natural vitality. Through somatic movement practices, we can actually stay strong, mobile, and resilient — well into our golden years! These sessions will help you bring ease back into your body, improve brain function, and prevent the build-up of wear and tear that ultimately leads to decline.
You'll receive:
"Bio-Hacking Health Using the Language of Conscious Movement" with Suresha Hill

"The Body is a River: Discovering Your Inherent Fluidity Through the Somatic Movement Work of Continuum" with Beth Pettengill Riley

"Using NeuroMovement® to Activate Your Brilliant Brain for Lifelong Vitality & Wellbeing" with Anat Baniel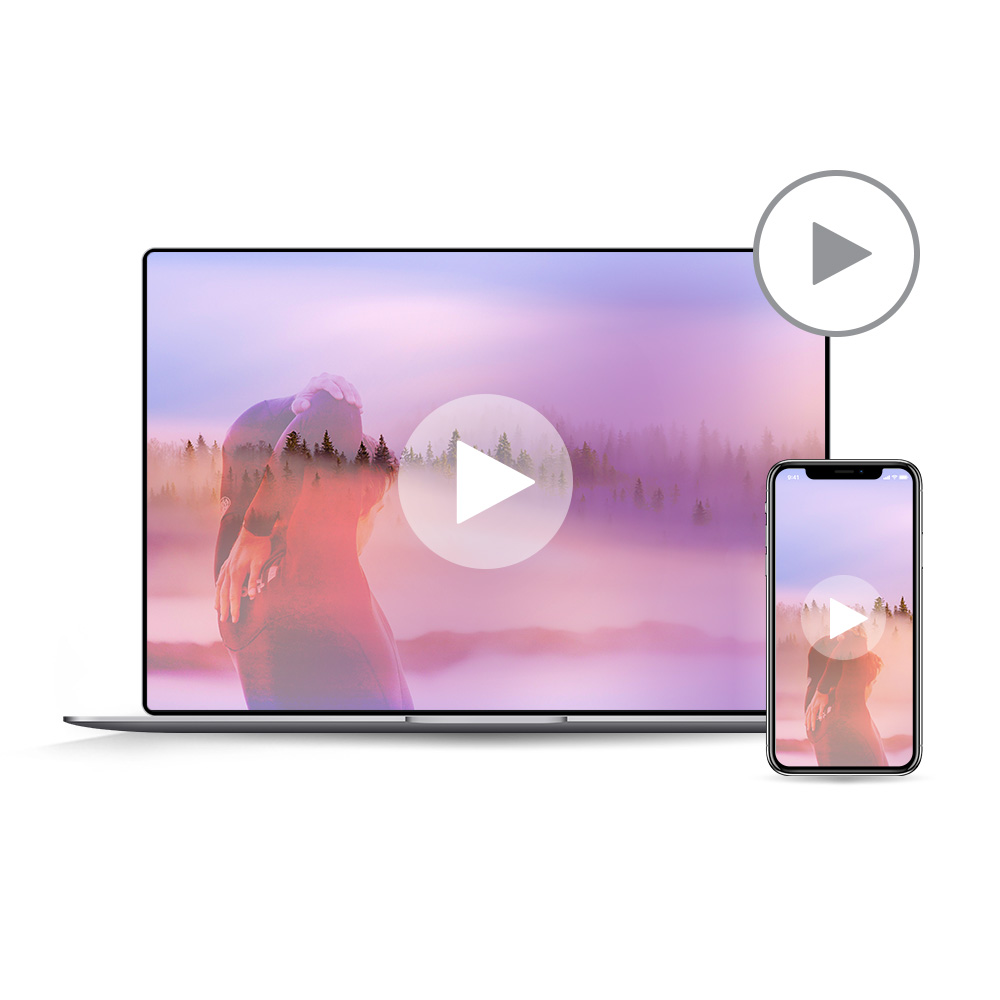 Somatic Movement Practices From Around the Globe
3 Video Sessions From The Shift Network Summit Archives
EDIT
Discover somatic practices from traditions around the world! From Asia to Africa to the tropics of Brazil, you'll explore movement practices (with guided instruction) for healing, mobility, and greater fluidity from our renowned experts.
You'll receive:
"Wuji Hundun Qigong: Learning to be at Ease With Chaos" with Daisy Lee

"African Holistic Dance: The Global Movement of Dance Medicine Into Every Home" with Sandra Golding

"Pathways of Dance and Somatics" with Diego Pizarro
You'll receive ALL of these bonuses PLUS ongoing access to the video and audio recordings and transcripts of every summit session — strengthening your relationship with your body's own wisdom and bringing more grace, vitality, and fluidity to your daily life.
Change Your Consciousness By Moving Your Body
Easy-to-follow yet powerful somatic movement practices can help you transform habitual physical and emotional postures — encouraging you to heal from illness and injury by rewiring your brain to cultivate your body's innate, fluid intelligence.
By integrating mindful movement into your daily routine, you can stimulate your body to release tension and anxiety… increase flexibility…expand your cognitive abilities… improve range of motion… reduce chronic pain… strengthen your memory… and improve your balance, coordination, and ease.
The Somatic Movement Summit is your opportunity to become mentally and physically nimble, guided by masters of multiple schools, including FeldenkraisTM, Hanna Somatics, Body Mind CenteringTM, Continuum Inquiry, Biodynamic Osteopathy, Alexander TechniqueTM, and Somatic Expression®, among others.
You can return to these tension-releasing and emotionally healing routines, led by global experts, again and again when you own the Somatic Movement Wisdom Collection 2023.
This upgrade package not only includes every session from the summit, you'll also receive multiple informative bonuses, covering wide-ranging topics from releasing trauma to enhancing sensory skills.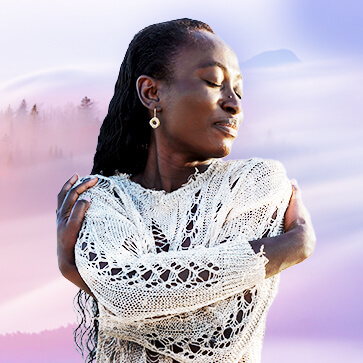 Within this robust experiential collection you'll discover:
Here's What You'll Receive:
The Somatic Movement Wisdom Collection 2023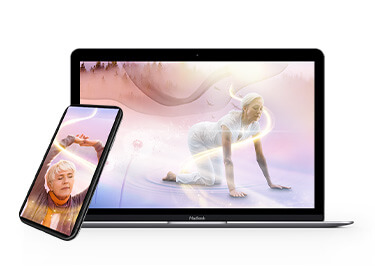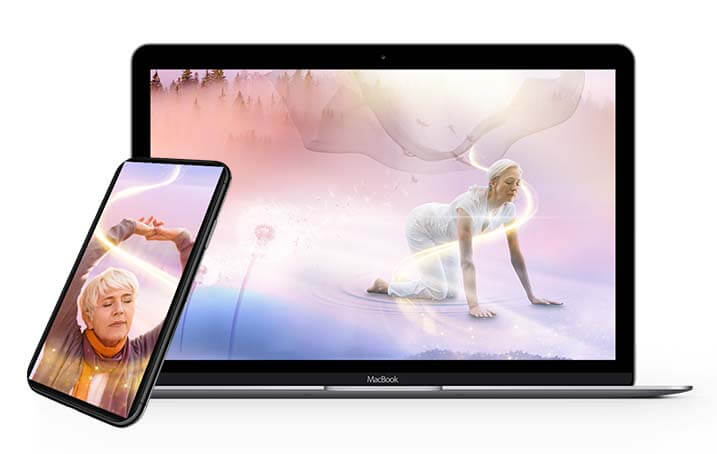 The Somatic Movement Wisdom Collection 2023 includes INSTANT (after broadcast) and ongoing access to:
Regular Price: $247
LIMITED-TIME OFFER:
$123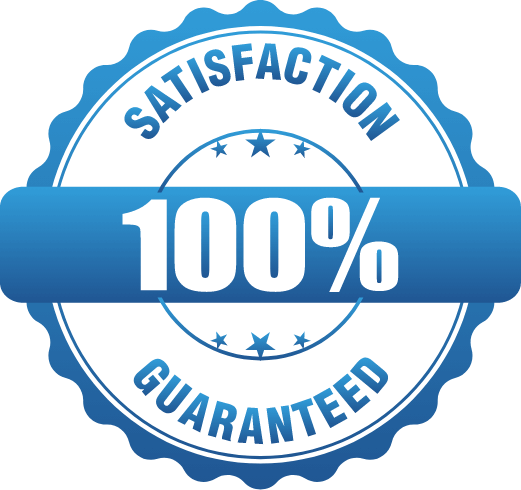 OUR 100% GUARANTEE MEANS NO RISK TO YOU!
When you upgrade today, your purchase is backed by our complete money-back guarantee. If for any reason at any time within 30 days you decide the Somatic Movement Wisdom Collection 2023 is NOT right for you, just visit our Customer Service Center and request a refund. We'll cheerfully refund your payment in full within five business days.
Reminder: The Somatic Movement Summit is a LIVE event. Following the broadcast of each session, you'll be able to watch or listen to the replay for 24 hours. After that time, you'll have access to the recordings ONLY if you've purchased the upgrade package offered on this page.