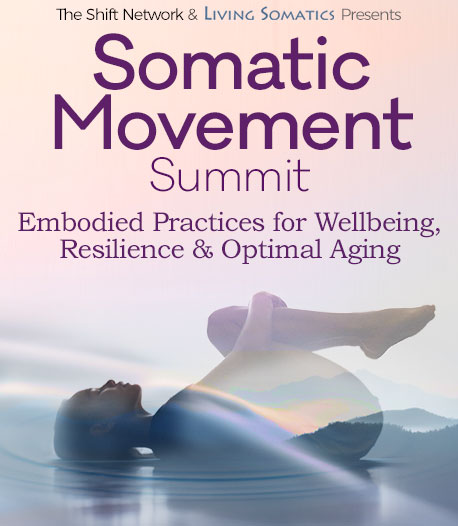 Program & Replays

Emotional Freedom! How being emotionally expressed through movement and sound will change your life
Broadcast on April 27, 2020
Hosted by Gayatri Schriefer
With Bernadette Pleasant
Bernadette Pleasant shares what it means to exercise the muscle of emotional expression. She talks about how we are taught to shame emotions, and the ways we can view our changing and shifting emotions as weather patterns.
In This Session:
An awareness of emotional shutdown and its effects on the body
Compassion towards self and anyone who avoids strong emotions
Tips on how to move from emotional half-assed to badass
Bernadette Pleasant
Founder of Femme! and The Emotional Institute
Spirited and energetic, Bernadette Pleasant is a fiery and sensual speaker, somatic healer, Founder of The Emotional Institute and Creator of Femme!, a mind-body wellness program and 400 Years, a somatic-based anti-racism program. She is known for channeling her personal journeys and radical empathy into transformative, immersive experiences that support and celebrate people of all genders, colors, ages and sizes. She has transformed the lives of thousands of people around the world, inspiring them to become more self-expressed and empowered as their own badass selves.

With certifications in Emotions-Centered Coaching, Somatic Healing, Integrated Energy Therapy and studies in African, Tribal, and Free Dance, Bernadette promotes emotional freedom through movement and empowerment. She also facilitates deep and refreshingly real dialogues on emotional healing, grief rituals and unlearning racism.

A woman of color, Bernadette comes from a long line of natural healers who have used touch and movement to help others find peace and wellness. Her classrooms, both online and in person, welcome participants without judgment, supporting all to experience comfort and pleasure in their own skin.